Here you can view our Annual Catalog online, but there is nothing better than flipping through an actual Stampin' Up! catalog.
My Customers who have made a purchase within the last year automatically receive their very own copy FREE from me.
Three things before I tell you how to get your copy...
If you are a demonstrator you will get a free copy directly from Stampin' Up!
If you have another Stampin' Up! demonstrator that you purchase from, please ask her (him!) for a copy of the catalog.
This is only the US version of the catalog.  If you live in another country, I'm sorry but I can't send you a catalog.
IF NONE of these APPLY  then
Simply CLICK HERE to request your catalog with Full Address and Phone number in which I will contact you in few days to see how I may be of service to you in your personal creative needs.  I will get you a current catalog to you ASAP.
If you don't have plans on making a future purchase I ask you to send me a check for shipping costs Priority Mail $6.25. Thank you!
Take a look and see for yourself how wonderful and awesome this catalog is!
******************************* PAST CATALOGS***************************************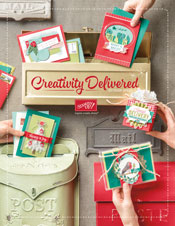 Starts September 1st. 2017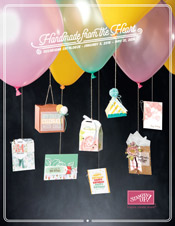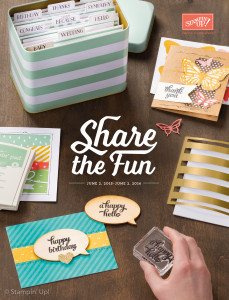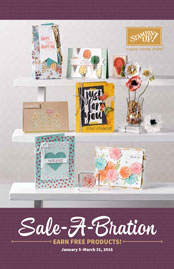 2016 SAB catalog ended 3/31/16
2015 Occasions Catalog
20150106_Occasions_spanish-flyer
Sale-A-Bration 2015
20150106_SAB_en-US
20150106_SAB_spanish_flyer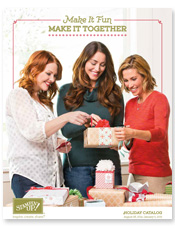 Holiday Catalog Stampin Supplies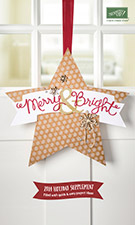 Holiday Supplement Stampin Supplies