Year-End CLOSEOUTS!


Stampin' Up! has been doing a little year-end cleaning, and we've got some great deals to offer you! Our Year-End Closeouts will include holiday retiring products, clearance rack items, and current high-inventory catalog products.
Details
• Promotion period: December 1, 2016 – January 3, 2017
• All products (and discounts, if any) can be found in the Year-End Closeouts category of the online store.
• Clearance Rack items are only available while supplies last.
• Following the Year-End Closeouts promotion, some products may remain on the Clearance Rack; other items may be removed from the Clearance Rack to be added at another undetermined time.
• High-inventory items will only be discounted through January 3; beginning January 4, they will still be available, but at regular price.
• Retiring item availability will follow standard retiring item rules:
• Retiring stamp sets are guaranteed available until December 21,
after which they will be only available while supplies last.
• Retiring accessories will only be available while supplies last.
• Retiring items will only be available while supplies last. All retiring items
will be discontinued after January 3.
• We will provide a list of retiring items in a sortable Excel file and a PDF.
The files will be updated Monday through Friday at 4:00 PM (MT).
Other Year-End Closeouts products and applicable discounts can
be found in the online store.
• To see the list of holiday carryover items, click here.
• No minimum purchase is required to participate in Year-End Closeouts.
•Year-End Closeouts are eligible for Stampin' Rewards with qualifying orders of $150 or more in products. Don't use Hostess code below if meet the $150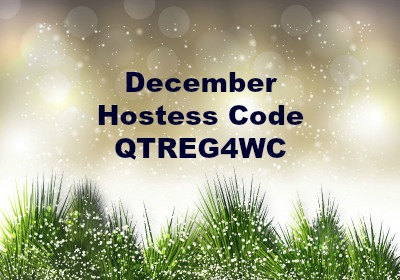 I've included a wishlist for you to fill out and give to your love one to order.  To receive for the holiday please place your order by December 7th.  The other option you have is get me your wishlis in person, email or over the phone with the person or persons you want me to contact.  I can make the call I promise no one will be pressured to make that purchase, They will receive one call only unless they ask me to call them back. Email me
All orders received between now and December 10th
I will donate portion of proceeds (10% for $300, 15% for $600, 20% for $1000) or more in orders to a worthy charity.  All orders of $100 or more will go into a drawing with their favorite charity choice..  So sit down and look through the catalog with your favorite drink and place that order.  Your orders will come directly to you by placing your online order.  Remember, some items are while supplies last, don't miss out on your favorite items.  Please use the Hostess Code QTREG4WC if your order is less than $150 in product. I will close out this hostess code on the 11th when I complete the workshop.  Each customer placing an order will receive a surprise gift.  Thank you for choosing me and placing your order.  Please DO NOT check off no contact on your online order otherwise, I have no idea who placed that order and you will not receive your surprise gift.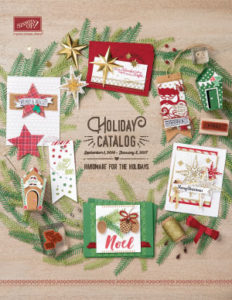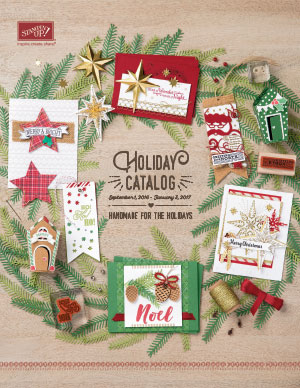 PS. there are other items on sale from the annual catalog so explore when going to my online store and look at all the catagories listed under Year-End Closeouts! Here are items from the Holiday Catalog.